Here is my favorite new face mask *ever*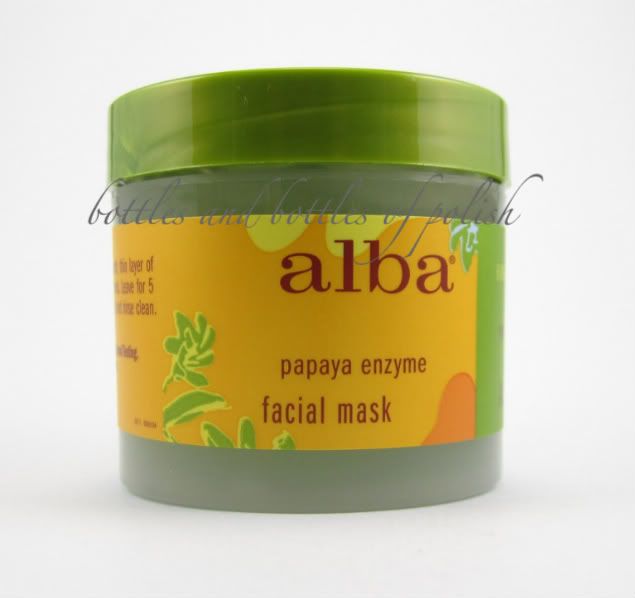 What do you think of the picture? I took this at like 10:30 last night. I played around with the lights a bit and I still have some work to do like adding more white in some spots and actually probably making a different box but I am really happy with the light set up. I bought a bunch of pvc and started building!

I think I found this mask on sale online for $5! If you seem to always have dry skin on your face, I can't recommend this highly enough. If you need instant gratification like I did, it is $12.99 at Walgreens. boo. I won't pay that for it again but I was desperate for a pick me up at the time!

Tomorrow I will have some mani pics! I have a set of the Sally Hansen Salon Effects on right now, I've had them on since Saturday morning and they still look perfect. More details tomorrow with a detailed review.

Be sure to let me know what you think of my picture and if you have any suggestions, I am all ears- or eyes anyway!